Purveyor of Knowledge and Emerging Publisher of Content and Visually Driven Books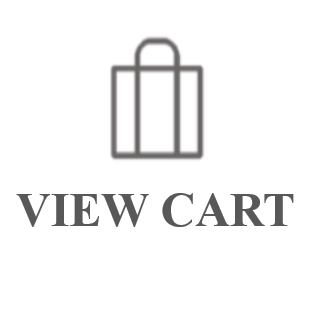 loading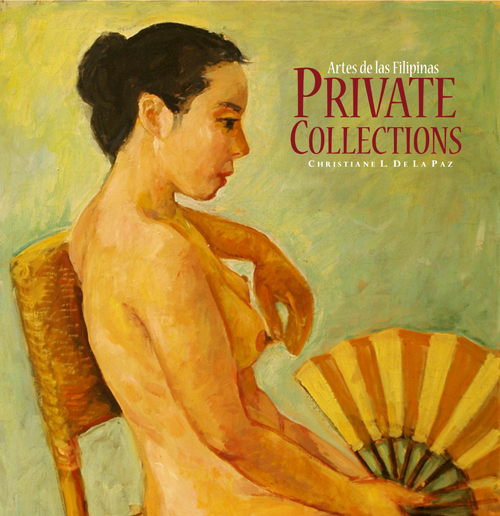 Private Collections - Nude Woman by Victorio Edades
Publish Date: October 20, 2009
Format: Casebound
Category: Art Collecting– Private Art Collection – Filipino Art Collectors
Trim Size: 29.21 (height) x 27.94 (width) CM
Pages: 364 PP
ISBN: 978-971-94093-0-4
Author:
Christiane L. de la Paz
Price:
Php 9,000.00
About the Book
■ 1, 111 artworks drawn from the art collections of 30 Filipino art collectors. 30 art collections, 30 essays of formation, progression and completion
■ Six surveyed and chosen book covers present a unique mode of art book presentation and is thoughtfully designed to give the book a truly unique identity. Limited to 1000 copies; each of six covers has only 166 copies in print.

■ Accompanied by an interactive CD-ROM which contains trivia about each collector, artworks and portraits of artists covered in the book.

■ Amply illustrated with artworks, majority of these are never before seen and documented. Packed with many references on the works of the masters, established and emerging artists. An up-to-date and representative sample of Philippine modern and contemporary art.

■ Delineates that fine art is not limited to traditional paintings and sculptures; lithographs, prints, drawings, comics, photographs, glass, ceramics, potteries, embroidery and stained glass all included.

■ Thirty art collectors are featured individually; their brief biographies and stories of their acquisitions reveal their colorful histories, personalities, knowledge, tastes, methods in collecting and skillfully explain their reasons for collecting.

■ Art collectors in the book are chosen and organized into three main chapters based on the criteria set by the author.

■ Essays are concise and readable and are written in a way that has not been attempted in past publications and which other authors have ignored or simply passed over.

■ Explores the idea that an art collection is an extension of oneself.

■ Emphasizes that private art collecting has a beginning, middle and end stages and that it has a destiny – for the education and enjoyment of public.

■ An insightful reference book for art students to pursue further research about private art collecting in the Philippines.
Reviews
LEAVE A REVIEW
Your email address will not be published. Required fields are marked *
What I like about Private Collections is the soul of its content.
Congratulations!
Susan Lina - October 20, 2011, 5:46 am
I recently bought a copy of Private Collections. Your book is beautiful and unforgettable. Congratulations to Artes de las Filipinas.
Leslie Ang - January 27, 2011, 7:50 am
The layout for the art collection of each collector looks like it has been professionally curated. The grouping by theme of artworks is executed smartly and creatively.
Victor Almarillo - September 13, 2010, 12:36 am
I attended the book launch of Private Collections at the Edsa Shangri La Hotel last Oct. 20. What a beautiful experience to meet the art collectors featured in the book and get their autographs making my two copies personal and more valuable. I particularly like the atmosphere in this book launch because everyone in that ballroom seems so positive and warm. I've never experienced anything like it. A big congratulations to the organizers! I read the book, too and I could not believe the scope of art collections covered. Congratulations again!
Carmen Fernandez - November 22, 2009, 1:41 pm
What a really wonderful book! Congratulations! Looking forward to your next book.
Sonia Periquet - October 19, 2009, 1:20 am
Excellent index and thorough coverage of Philippine paintings. It is a huge book and a very ambitious project since this is the first book I know of that focus on art collectors. The past books on art have always discussed artists and the art collectors only take on minor roles. But here, they take center stage and they are the heroes. Any art history student studying Philippine art will find plenty of insights here.
G. Gallardo - September 3, 2009, 7:02 am
As a decorator, I am visually drawn to the image and object aspect of the book so I may capably incorporate them in designing spaces. And out of the six book covers, I enjoy so much the seated nude girl in yellow green background, very artful, very pleasing and very feminine.
Patty Anderson-Santos - August 30, 2009, 3:54 am