Purveyor of Knowledge and Emerging Publisher of Content and Visually Driven Books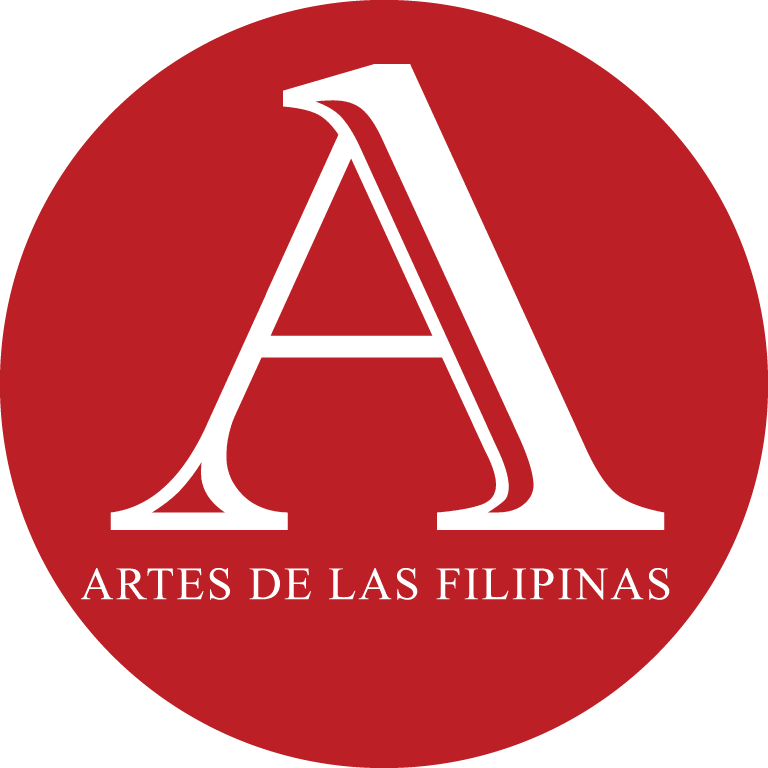 Dear Fellow Reader,
Artes de las Filipinas is the publishing arm of our parent company, EACOMM Corporation. We started working as an online art magazine in 2005, writing eclectic articles on art, antiques, artists and book reviews, to name a few. Attentive to new forms and new talents, we aimed to make the sources we used in our research and documentation accessible to all readers to generate an informed knowledge and analysis of the subjects we present on our website. Crucial to us are the interviews we conduct with the leading, lesser-known, obscure and emerging artists as their answers reflect the foundation of our writing. This is our ode to respect the content that we used in our present and future undertakings.
In 2009, we published our first nonfiction book, Private Collections, which marked our entry into book publishing. Our first attempt at publishing was modestly successful as we sold all copies of our book. This gave us the push to focus our future work on research and documentation to use as content in our forthcoming books. Particular attention is now dedicated to producing content and visually driven books that are beautifully rendered, simple and clean designed and relatively small in quantity at a fair price. More often, we present the best price that reflects the current market value.
On the other end, our partner printer in Hong Kong is a delight to work with. They provide us with the most suited techniques to deliver a book as close as possible to our vision. Related to printing, we also collaborate with notable university professors to edit our books and present our writing the way we meant it to be. I'm happy to say that our editors want us to succeed in our endeavors.
As Artes de las Filipinas continue to convey the idea that we are not in the business of speed, we just allow ourselves the uninterrupted process of producing visuals and contents that will realize each of our future projects. Our long-term goal is to contribute to establishing nonfiction books as a mature and respected medium.
May you see our site useful and the books we produce worthwhile.
Christiane L. de la Paz
Founder and Managing Director