Purveyor of Knowledge and Emerging Publisher of Content and Visually Driven Books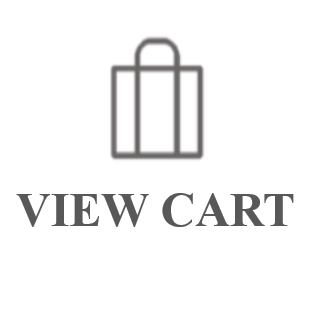 loading
The Philippine Art Book Volume I
(First of Two Volumes)
Christiane L. de la Paz
Artes de las Filipinas welcomed the year 2022 with its latest publication, The Philippine Art Book, a two-volume sourcebook of Filipino artists. An A-Z guide to more than a thousand artists, this is a good resource for readers interested in the works and biographies of Filipino artists. It covers the lives, works and artistic activities of acclaimed, obscure and contemporary Filipino artists who have contributed to the flowering of Philippine art history for the past nearly five centuries. It is designed to add interest and understanding to the reader's visits to exhibitions and museums as well as aid the study of past and contemporary art. More importantly, the writing provides updates to reflect new scholarship, revised articles, bibliographies, and corrections of past research to all classes of students and users for self-education or as a starting point for further investigation.
---
Private Collections
Pieta by Emmanuel Garibay
Christiane L. de la Paz
The first publication of Artes de las Filipinas in 2009, Private Collections, is a casebound book, printed and bound in Hong Kong, explores the idea that an art collection is an extension of oneself. Respectable and long-time art collectors such as David Consunji, Washington SyCip, George Ty, Hans Sy, Napoleon Abueva, Joey de Leon, Charlie Cojuangco, Julius Babao, and Mikee and Sheila Romero, share their underlying passions for collecting Philippine art.

The other leading businessmen and professionals, including Sonny Dominguez, Arsenio Tanco, Jose Maria Esteban, Eddie Chua, Cesar Duque, Manny Zialcita, Saul Hofileña, Ramon Cardenas, Louie Ojeda, Joven Santiago, Gilbert Santos, Joel Jimenez, Manolet Salak III, Wilmer Hontiveros, Joel Butuyan, Alexander Tan, Norman Crisologo, Mark Villar, Patrick Reyno and two female collectors, Ester Gabaldon and Evelyn Dy, equally reveal their knowledge, taste and interest in collecting Philippine art.
---