Purveyor of Knowledge and Emerging Publisher of Content and Visually Driven Books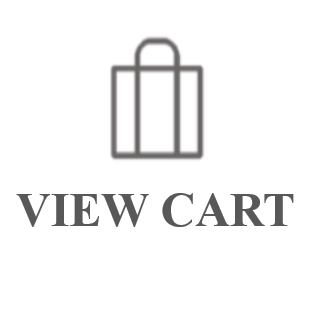 loading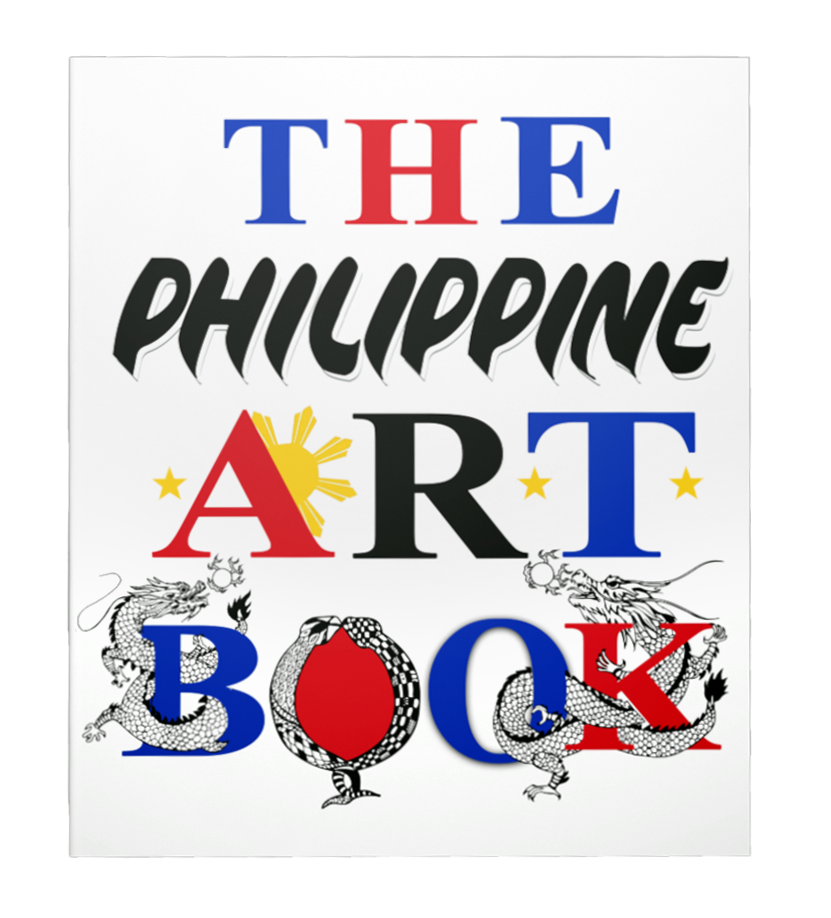 The Philippine Art Book Volume I
Printed and Bound: Hong Kong
Format: Casebound
Category: Art - Filipino Artists
Trim Size: 29.464 (h) x 26.924 (w) cm
Pages: 500 pp
Weight: 3 kG
ISBN: 978-971-94093-1-1
Author:
Christiane L. de la Paz
Price:
Php 9,000.00
About the Book
■ The first volume of a two-volume guide book featuring 1,000 artists arranged alphabetically.
■ Each artist is represented by a full-color page of a representative work that puts this work in context.
■ The writing style, presentation, and substance of the data are all of the same length, accentuating the chronology of the artist's key facts, known activities, and important works to fully understand the artist's career.
■ Readers' attention is directed to a color code at the bottom of each page to refer to the documentation of the primary (direct subject) and secondary (surviving relatives) sources. In their absence, library resources were used to retain their reference value.
■ Each represented work includes the standard measurements of an artwork: title or title variation, measurement, year of the work and medium.
■ The book cover is adorned with drawings of dragons and snakes incorporated into the colors blue, red and yellow.
■ Suits a reader seeking a high-speed but informed introduction to each artist's art and time.
■ Accessible to all classes of students and users for self-education or as a starting point for further investigation.
■ The writing provides updates to reflect new scholarship, revised articles, bibliographies and corrections of past research. to all classes of students and users for self-education or as a starting point for further investigation.
Reviews
LEAVE A REVIEW
Your email address will not be published. Required fields are marked *
Wow, 500 artists in Volume I. I like the works of Pacita Abad, Fernando Amorsolo, Charlie Co, Lawrence Borsoto, Raul Arellano, Fabian dela Rosa...and so many others. When will Volume II come out? Will it coincide with the book launch? We hope so.
Charmaine Lagman - September 21, 2023, 10:18 am
This book is by no means insipid. Congratulations to the company. Quick reads for each of the pages in this dictionary of artists is hospitable.
Teodoro Paterno - March 2, 2023, 10:49 am
The digest helped me see the works of the Filipino artists from Luzon, Visayas and Mindanao. A good compilation! Congratulations Artes de las Filipinas!
Patricia Cu Unjieng - January 25, 2023, 1:35 pm
Book arrived at our school in Cavite and the students enjoy browsing through the pages. Photocopying of the pages is enjoyable to witness as a fine arts instructor. We can't wait for the Volume II. Please inform us of its release and book launch.
Raoul Cervantes - August 18, 2022, 10:22 am
Great that several regional artists have been included that will never be contained in other artist books. Good wishes!
Juanito Vera Perez - June 17, 2022, 10:18 am
My copy has just been delivered. Lots of older artists are featured. Really Good! Book launch on the last volume?
Cesar Alejandro - June 15, 2022, 2:19 pm
Congratulations! More power to your upcoming books.
Sharlene Pe - June 15, 2022, 2:14 pm
The book cover is not attractive at all. It needs a better design. For most interior designed homes, cover is just as important. Tom Ford's book was sold out fast yet it was so minimal and most interior designed homes have it on their center table. Sometimes just that and yet the contents is really just pictures of black and white of his works. But designed cover is beautiful. Today, he came out with the white book of the same design.
Tito Villanueva - June 2, 2022, 4:17 pm
I consider this book very comprehensive than other compilations I have seen. My compliments! Also realized that there are so many Amorsolo painters in the past.
Alex Narciso - May 27, 2022, 9:53 am
What a monumental task and accomplishment! 500 artists in Volume I!!! Whew! I don't think any Philippine art book has managed to cover that much ground before. Thank you so much for including me in this book and congratulations!
Daniel dela Cruz - May 24, 2022, 1:37 pm
Congratulations! The coverage of this book goes beyond blue chip artists whose standing are often justified in auction sales. About time that past and unrecognized artists are given their due respect and attention as they too are the pillars of Philippine visual arts.
Cecilia Go - May 16, 2022, 10:55 am
Just got my copy of this book. Thank you for this book project. I'm looking forward to the next volume.
Chris Magbuhos - May 16, 2022, 10:55 am
Congratulations for the very nice book presentation! I acquired several paintings from estate sales and the information about these artists are in this book.
Tony Cembrano - May 10, 2022, 9:00 am
Publisher's Note and Errata