Purveyor of Knowledge and Emerging Publisher of Content and Visually Driven Books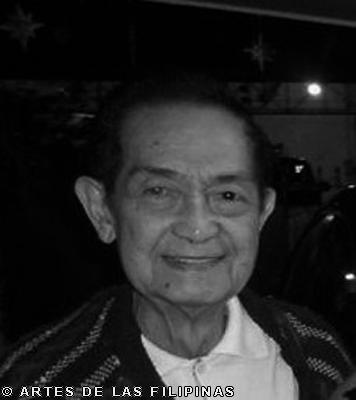 Lex Tvbiera's Breezy Beach and Secret Gardens
by: Christiane de la Paz

September 2014--In 1978, Lex Tvbiera received his first commissioned work from Emmi Barbin, an ardent art collector based in Missouri, U.S.A to paint the American jazz musician, John Coltrane. Signing Tvbiera as his artist name, he concentrated in painting landscapes and seascapes in 1990 set in imagined nature resurrecting the styles of Fernando Amorsolo and Andrew Wyeth who influenced his development as a realist painter. Typically his landscapes indicated mountains, valleys, rice fields and rivers; flowers were painted on the foreground to add color. Figures were never entirely absent as when he decided to put some, he painted them swimming in the sea or tending the farm and a carabao ingraining them well on the scene. A member of the Saturday Group under the leadership of Cesar Legaspi, Tvbiera joined the weekly sessions of nude and portrait painting from 1989-1992. On November 18, 1998, he mounted his first solo exhibition, A Sense of Horizon at the Ayala Museum where he showcased fifteen of his landscape paintings. Fisherman Sorting out Catch (1996), Boracay Island (1997), Gulod Landscape (1998), Preparing for a Sail (1998), Landscape with Brook and Flowers (1998) and The Majestic Mayon Volcano, Albay, Bicol (1998) were his principal works. Because of a cornea problem, Tvbiera gradually slowed down in painting in 2000 picking up the brush when in the mood to paint.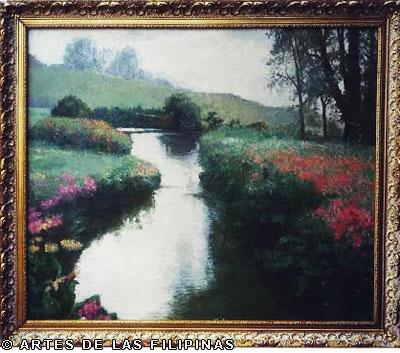 Landscape with Brook and Flowers (1998)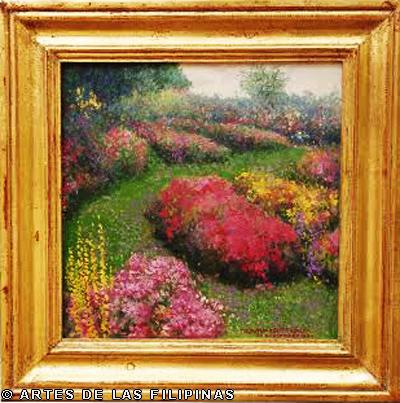 Land of Eden (1998)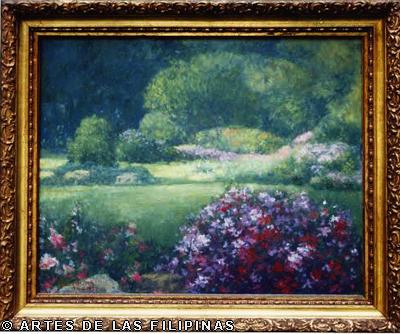 Tagaytay Landscape (1999)


Glorious Morning (1999)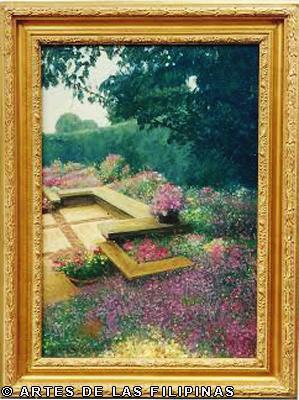 Lush Garden (1999)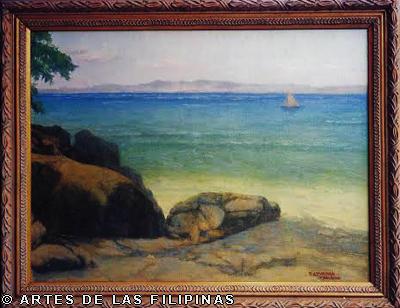 Breezy Beach (2000)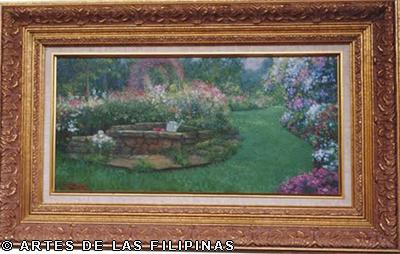 Study for Artful Garden (2001)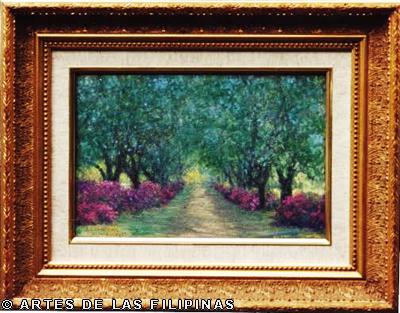 Tagaytay Landscape (2001)


Born Elixir Tubiera on April 26, 1937 in Davao City, Lex is the eldest of three children of Antonio Tubiera, a sanitary inspector for government offices and then later appointed chief inspector at the Bureau of Labor and Lourdes Laurente, a housewife. At the Padre Gomez Elementary School in Santa Cruz, Manila and the Arellano High School where he finished in 1959, he was often scolded for doodling landscapes in his notebooks. An audiophile, Lex listened to the music of Enrico Carusso, Vic Damone and Johnnie Ray while devouring on Gregory Peck's movies. He studied Commercial Art at the University of Santo Tomas from 1960-1962 and then was employed as a layout artist at Mission Advertising owned by Fenny Hechanova. He was part of the team who executed the campaign materials for Diosdado Macapagal's presidential election in 1961. In 1963, he transferred worked as a layout artist at Consolidated Media, Incorporated in Taft Avenue, Manila sidelining as a comic illustrator for Vista Komiks published in 1963 by Benipayo Publications. Several of his drawings were used as cover for the komiks. Tuviera also freelanced as a product illustrator doing labels for various companies.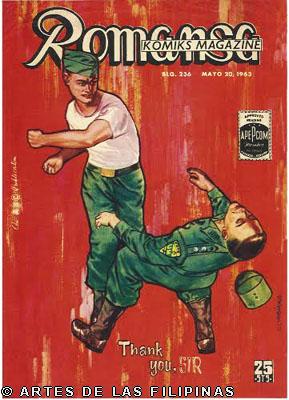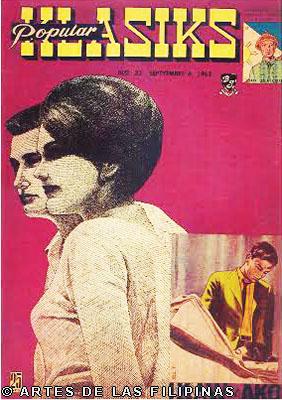 Two of Tvbierra's comic illustrations for Romance Komiks Magazine (1963)
and Popular Komiks Magazine (1963)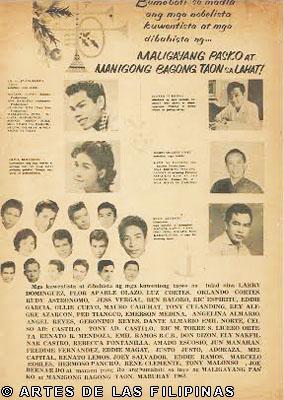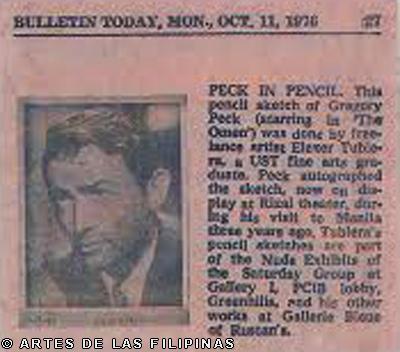 Tvberia's pencil sketch of Gregory Peck featured in Bulletin Today (October 11, 1976)