Purveyor of Knowledge and Emerging Publisher of Content and Visually Driven Books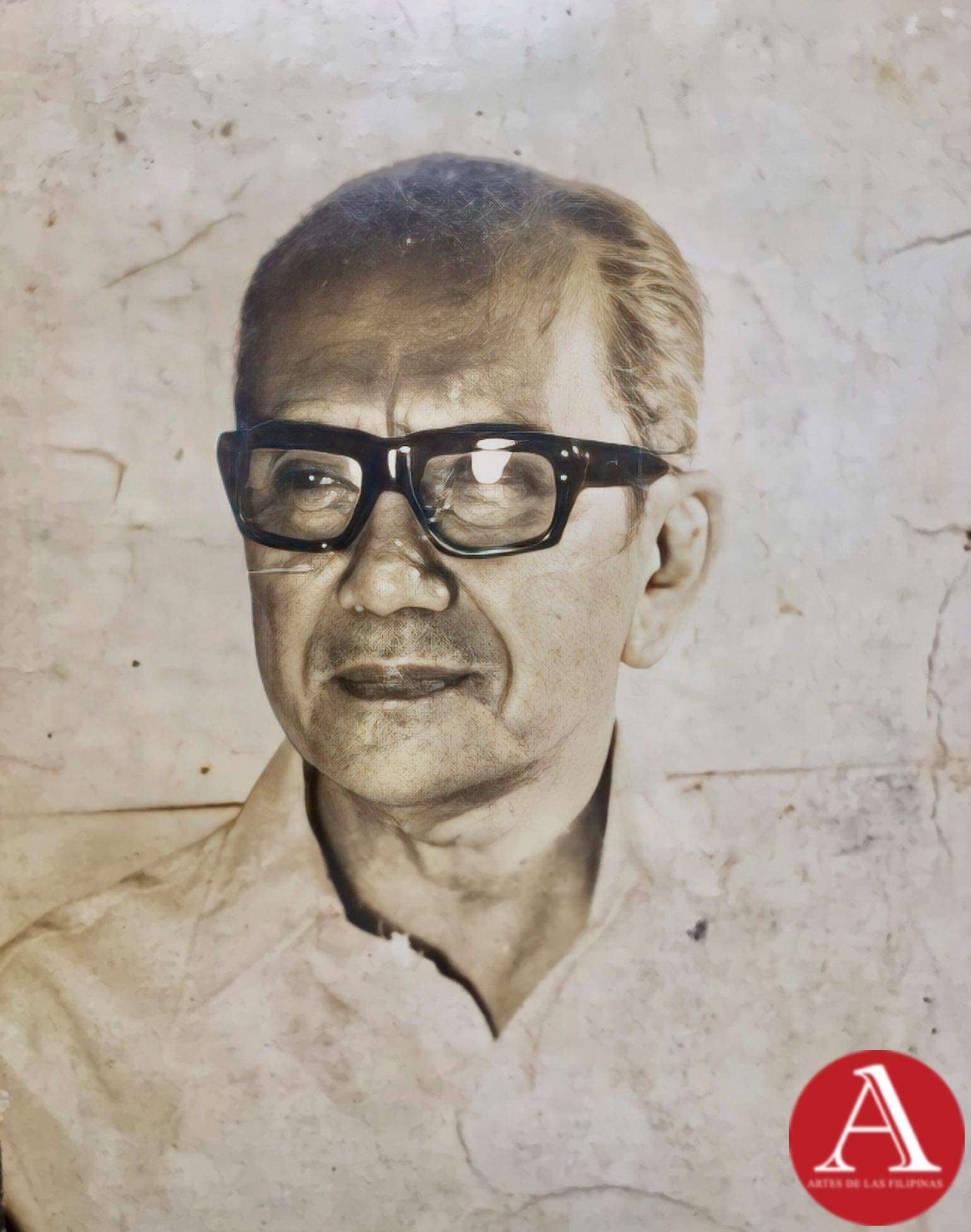 Jose Zabala Santos A Komiks Writer and Illustrator of All Time
by Artes de las Filipinas Research Team

September 2022 - One of the emblematic komiks writers in the Philippines, Jose Zabala Santos contributed to the success of the Golden Age of Philippine Komiks alongside his friends and associates, Francisco Coching, Francisco Reyes and Tony Velasquez. The four of them created enduring characters that entertained the komiks readers for generations. In 1932, Amado Hernandez, the editor of the Sampaguita magazine, launched his career as a cartoonist. Later, the pre-war komiks readers of the vernacular komiks strips were soon introduced to the delightful characters of Titina, Lukas Malakas, Sianong Sano and Popoy, among several others. After the Second World War, Zabala Santos worked on outdoor advertising with Amado Manalang and as a cartoonist in the komiks, Halakhak Komiks, edited by Isaac Tolentino. He later joined the Pilipino Komiks, where he plotted and illustrated his flagship character, Lukas Malakas.
This month, Artes de las Filipinas honors the contributions of Jose Zabala Santos by highlighting his life, his influence on artists like Larry Alcala, Mauro Malang Santos and Nonoy Marcelo, to name a few and his one of a kind komiks strips. The photographs of works and the excerpts available in this site were collected and shared by Gerry Santos and Gerard Joseph Santos, Jose Zabalas Santos' son and grandson.
Maraming Salamat, Mang Pepe!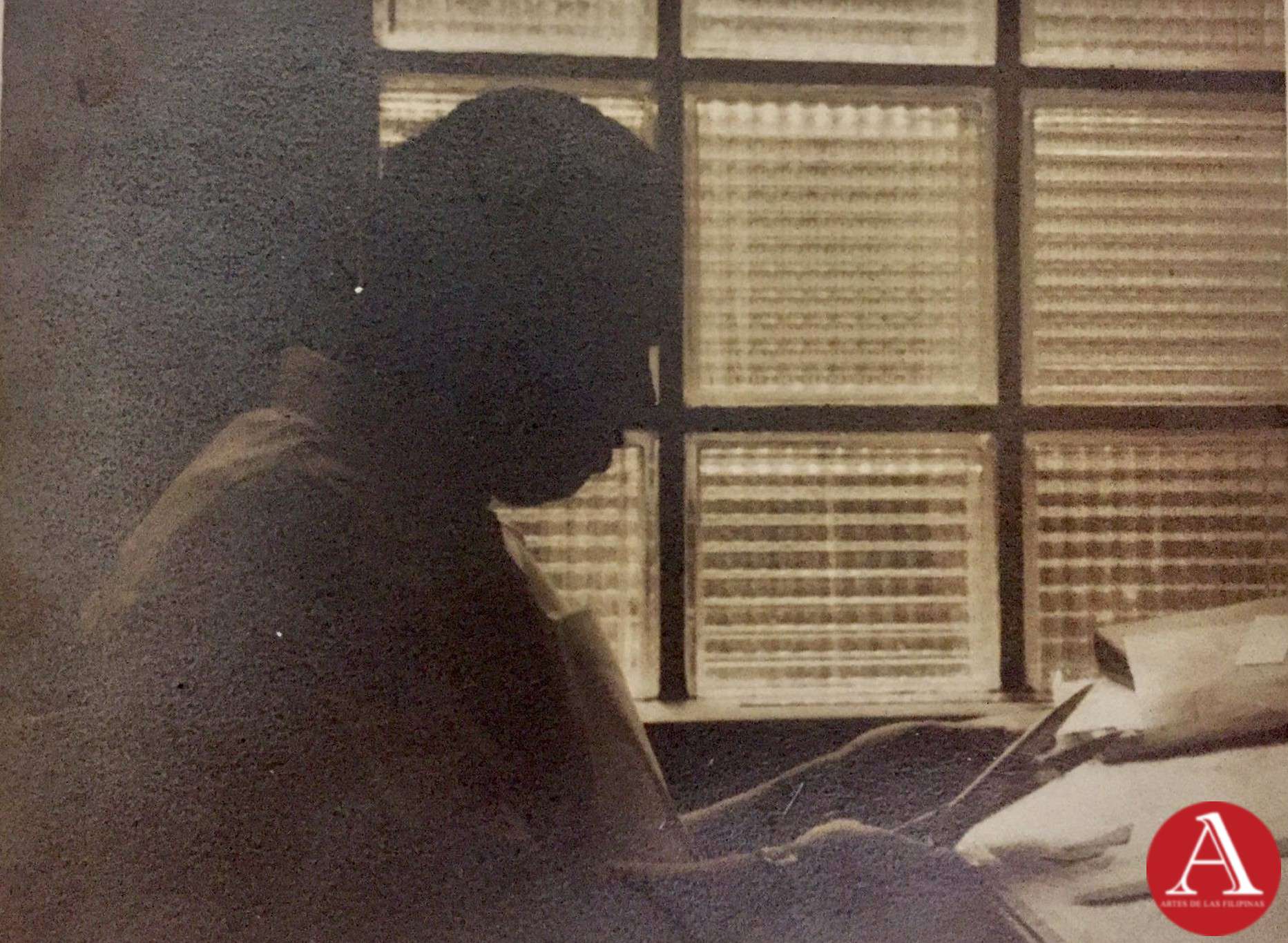 MAURO MALANG STATEMENT
In my conversations with the apostles, I learned a great deal about the master. Mauro Malang, one of Zabala Santos' most devoted apostles, recounts, "As a young cartoonist in the 1950's, I sought out Mang Pepe to learn the techniques of cartooning. You see, he was my idol, and I insisted on calling him "master". I used to buy komiks back then but only to clip the komik strips of Mang Pepe and compile them in my notebook. When I found out where he lived, I became a frequent visitor to his house. I would eat there and sometimes even sleep there. He helped me a lot during my early years as a komiks artist."
Fine artist Mauro Malang remembers fondly his teacher Jose Zabala Santos.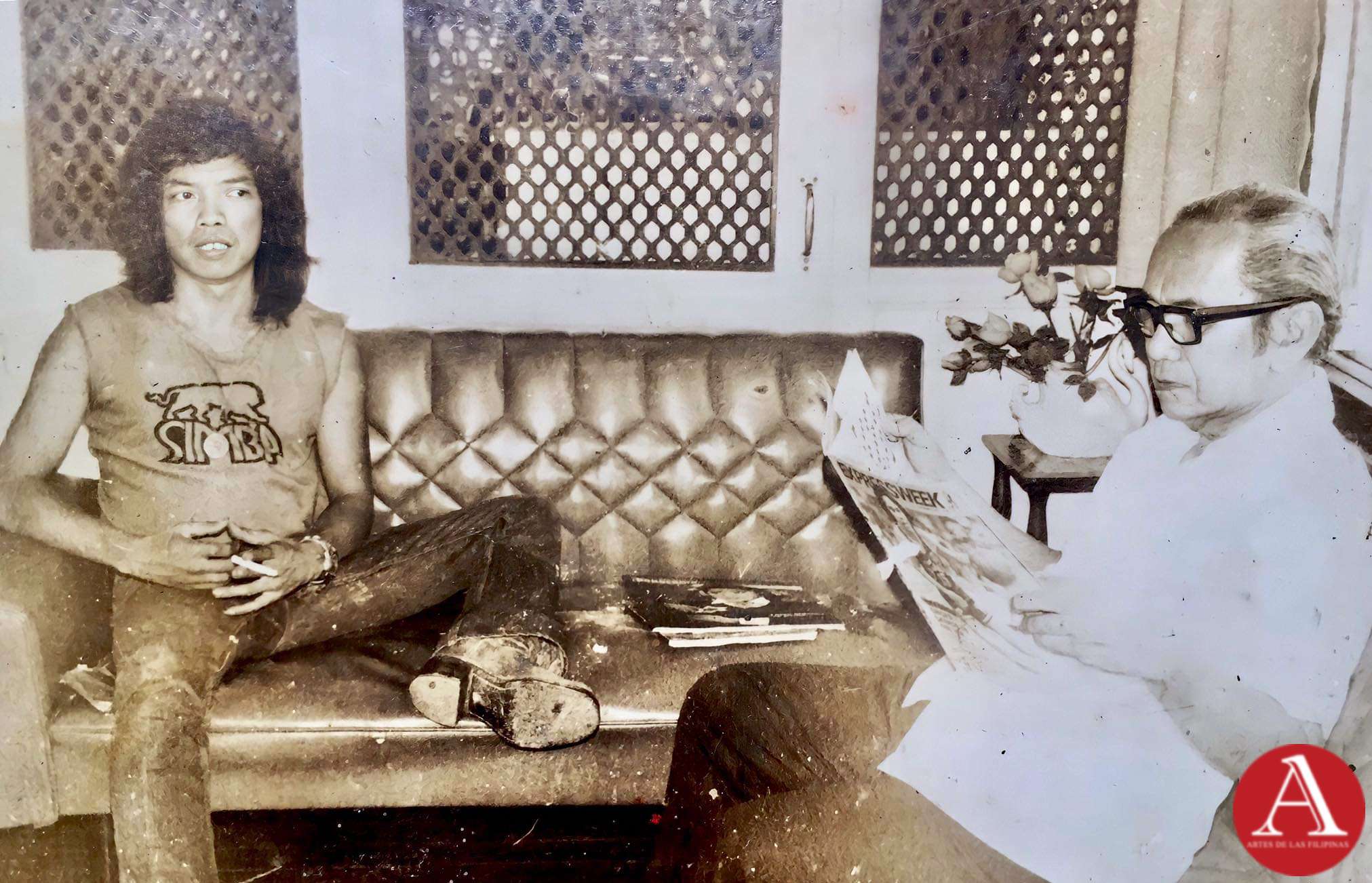 TITO NONOY MARCELO STATEMENT
Nonoy Marcelo, was still a young kid when he used to frequent the home of Jose Zabala Santos. "He's actually my uncle," he said in my interview with him several years back, "my mother is Tio Pepe's sister. Tio Pepe taught me the basics of drawings when I was still a little boy. I think those years I spent learning from him became the foundation of my art as a cartoonist."
Like Mauro Malang and Nonoy Marcelo, I too am fascinated by the late great Jose Zabala Santos. I want to know more about the master, even if only through the reminiscences of his family. And so, one rainy day I decided to go to Malabon, where the great cartoonist lived all his life.
Jose Zabala Santos lived in an obscure little place in Malabon called Kuatro Kantos. It was not very difficult to find his house as people still fondly remember Mang Pepe even though more than twenty years had passed since he died.
In front of a nearby Sari-sari store, some people were spending idle time chatting and I asked them where Mang Jose "Pepe" Zabala Santos lived.
"That's the house of Mang Pepe," said one of the older women.
"Mang Pepe was our Santa Claus here," remembered one of the neighbors. "He used to distribute candies, toys and coins to the neighborhood kids. Everybody here felt orphaned by a great father when he died. A very kind man"
Another neighbor said, "We cannot say anything against Mang Pepe. He is one of a kind, a poor philanthropist because whatever he has got on his wallet, he would willingly give to those who are in need"
The house where Mang Pepe lived was simple and modest, a two-story structure of combined wood and concrete that sometimes gets flooded whenever there is high tide. The house is built near the banks of the Malabon River. The modest and old Zabala Santos home in Kuatro Kantos.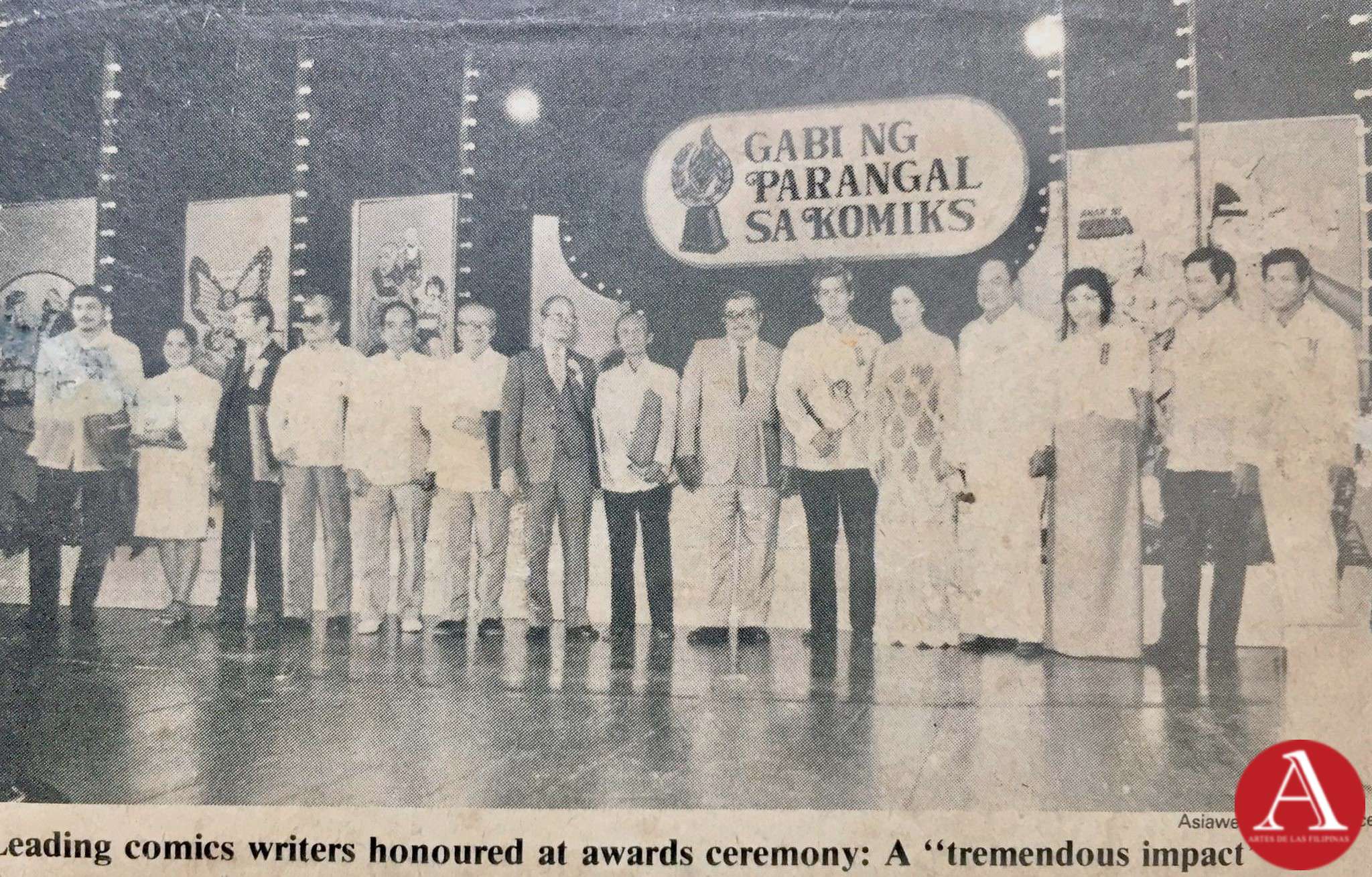 STATEMENT OF MY LOLA MENRING (MENRADA MENDOZA SANTOS)
I soon met Aling Menrada Zabala Santos, the widow of Mang Pepe. A petite lady in her eighties, Aling Menrada happily welcomed me to their house. She remembers her husband fondly.
"He was a perfect husband," she smiles, "He goes home straight after work. No vices of any kind. During paydays he would buy and distribute candies to these neighborhood kids. On Sundays, he would bring the whole family to Luneta and we would have a picnic. Everyone was happy. When he died, many people told me I could not find another person like him. Indeed, Pepe was one-of-a kind. He never had a grudge on anyone. He never complains even when his rights were being abused. He was that kind of person"
Mang Pepe's daughter, Lucy joined in the reminiscences of her great father.
"My Tatay," says Lucy, "was a very shy person. He was so much unlike his cartoon characters, like the mischievous "Popoy" or the braggart "Lukas Malakas" He always reminded me and my siblings to always be kind to people, not to say anything against anyone. We grew up with those words of wisdom from a great father. We always keep that in mind"
The Zabala Santos Family in 1958.
For me, an image of Jose Zabala-Santos is starting to emerge, an image of a noble man with a serious countenance but who made the nation laugh through his cartoons and his genius in humor.
Jose Zabala Santos was born on July 20, 1911 in Calumpit, Bulacan. His parents, Severino Santos and Leoncia Zabala were of humble origins. The family migrated to Malabon when the father accepted a factory job there. Young Pepe was a quiet child whose childhood hobby was to draw stick figures on paper.
In college, he entered the U.P School of Fine Arts where he met and befriended another great cartoonist, Francisco Reyes, the creator of "Kulafu". It was the beginning of a life-long friendship. Reyes would also become a frequent visitor in Pepe's home. The hospitality of the Zabala-Santos' household was known throughout Malabon. Not surprisingly, a good number of komik artists frequented it, like Liborio Gatbonton, Lib Abrena, Larry Alcala, Romeo Tabuena, and even Tony Velasquez. Yet it was Reyes who visited most of the time. Reyes even became a godfather to one of Zabala Santos' children, Jimmy.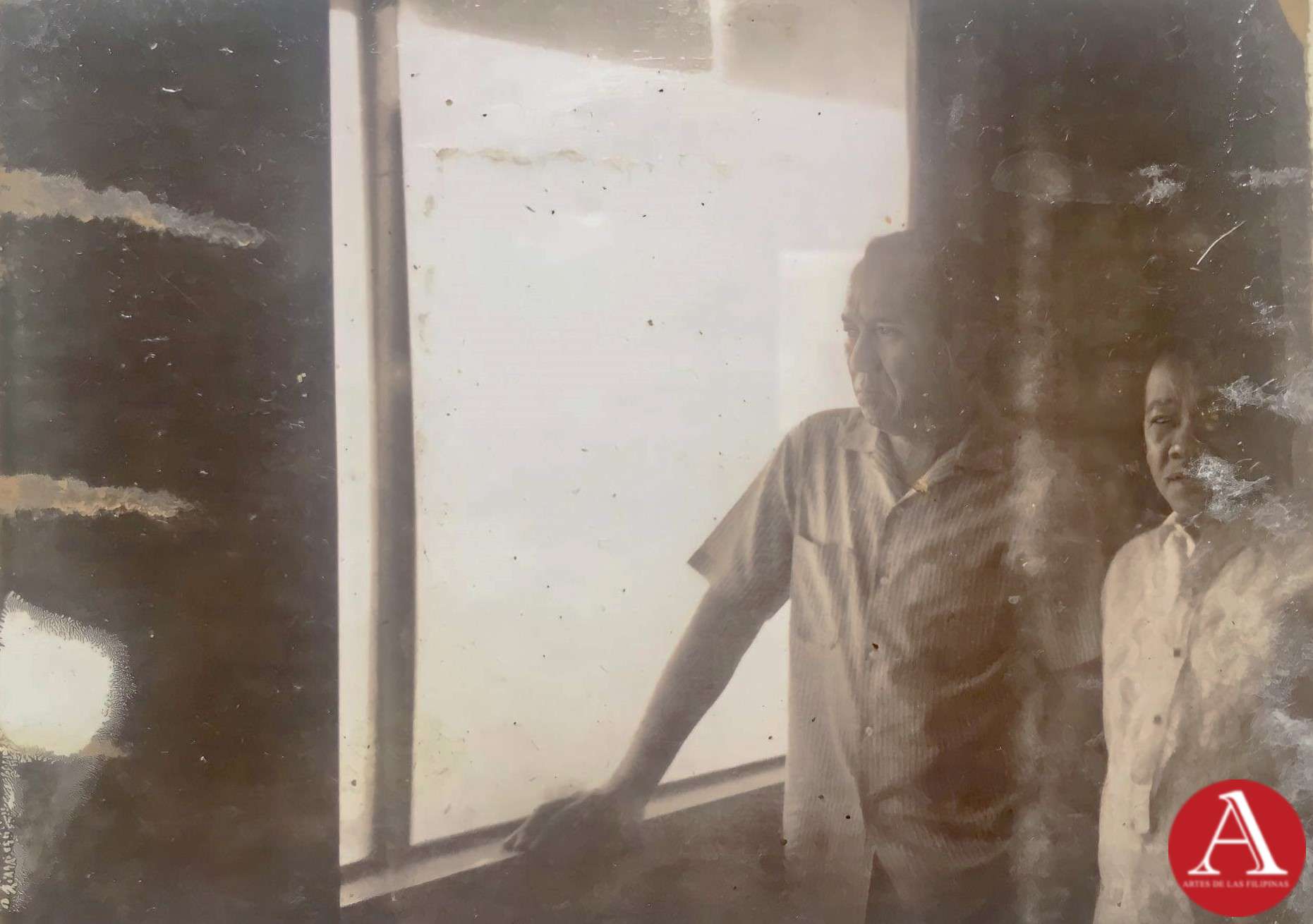 Francisco Reyes foreground, with his best friend, Jose Zabala Santos at the background
In 1935, Reyes introduced Pepe to Tony Velasquez who was then the art director of the Liwayway magazine. Tony Velasquez gave Pepe his first job as cartoonist in the komiks section of the Liwayway.
In the Liwayway, Zabala Santos created a series of cartoons about a hilarious but half-witted provinciano named Sianong Sano. During that time, Kenkoy was the most popular cartoon character, followed closely by Kulafu and Sianong Sano.
Velasquez immediately noticed Pepe's genius in humor and cartooning, and encouraged him to create other cartoon characters that would be identified with him. Pepe created some of the most popular characters in the history of Philippine cartoons: Popoy, a mischievous but lovable kid like Kenkoy, Lukas Malakas, a chevalier ready to defend ladies, most especially the beautiful ones.
He was also the originator of the Slice of Life cartoon page that was popularized by Larry Alcala, also a one-time apprentice of Mang Pepe.
A Slice of Life cartoon by Jose Zabala Santos. Larry Alcala later borrowed this panoramic cartoon style, and popularized it in the 1980s. Having become busy with cartooning, Pepe was not able to finish his course at the UP School of Fine Arts, but instead studied cartooning in a correspondence course.
After the war, Zabala Santos joined the creative team of the Halakhak Komiks, where he contributed covers and a "Popoy-like" character named Pinoy. The komiks did not last though and for a few months, Mang Pepe was jobless.
Fortunately, in 1947, when Tony Velasquez founded the Ace Publications, one of the first cartoonists he invited to contribute was Jose Zabala Santos. "Pepe is a cartoonist I admire deeply," said Velasquez. "I liked his style." This revealed the great esteem of Tony Velasquez to Jose Zabala Santos. Velasquez gave Zabala Santos a cover job for one of the early issues of Pilipino Komiks.
Velasquez and Zabala Santos truly can relate and connect with each other on so many levels. Both were almost of the same age (Velasquez was only a year older). Both were timid and taciturn by nature, yet both were geniuses in their chosen fields.
Incidentally, Tony Velasquez was also taking up correspondence courses in cartooning at almost the same time that Zabala Santos was, and Velasquez jokes, "Pepe and I were really classmates. you know, and we both studied under the guidance of the Postman."
In later years, when Martial Law was imposed in the country by President Marcos, Velasquez and Zabala Santos (independently of each other) retired from cartooning in komiks.
Remembers Velasquez "It was not a great time to be a cartoonist. And then I learned my friend Pepe retired also, so I thought I made a timely decision"
During Martial Law, Francisco Reyes invited Zabala Santos to work in the Philippine Manufacturing Company that later became Procter and Gamble (and still later, Unilever). The pay was meager but it was enough to sustain Mang Pepe's family. Fortunately, by this time, Zabala Santos' six children had already graduated from college so they were able to help with the family finances.
Says Aling Menrada "Pepe struggled hard to send all our children to school through his income as a cartoonist. Look, they are all professionals now!".
Mang Pepe's daughter Lucy, a librarian, was once offered an opportunity to work in the United States. She wanted to go but her father would not want her to.
Remembers Lucy "Tatay said why should I work for another country? It did not matter to him if I would be getting more income working in the U.S than working here. He told me that we should all serve our poor country first before serving other wealthier countries. We always lived a simple life, but we are very happy together, with what simple things we have. And so, I did not go".
Aling Menrada remembers a time during the 1980s when Mang Pepe received a bonus pay from Procter and Gamble. "You know" Aling Menrada tells me, "He came home one day and had this wad of bills in his hand and he told me: 'Look Menring, this money was just given to me. Let's change this into smaller bills and give it to our neighbors' kids. And so, we distributed the money to these kids and everyone in the neighborhood was happy"
Sometime in the early 1970s, Mang Pepe created for Procter and Gamble an animated cartoon commercial for Purico, the very first animated cartoon TV commercial. It was the first of its kind in the Philippines. Later on, he created an animated cartoon about the folk-legend of Juan Tamad. These were the very first animated cartoons created by a Filipino.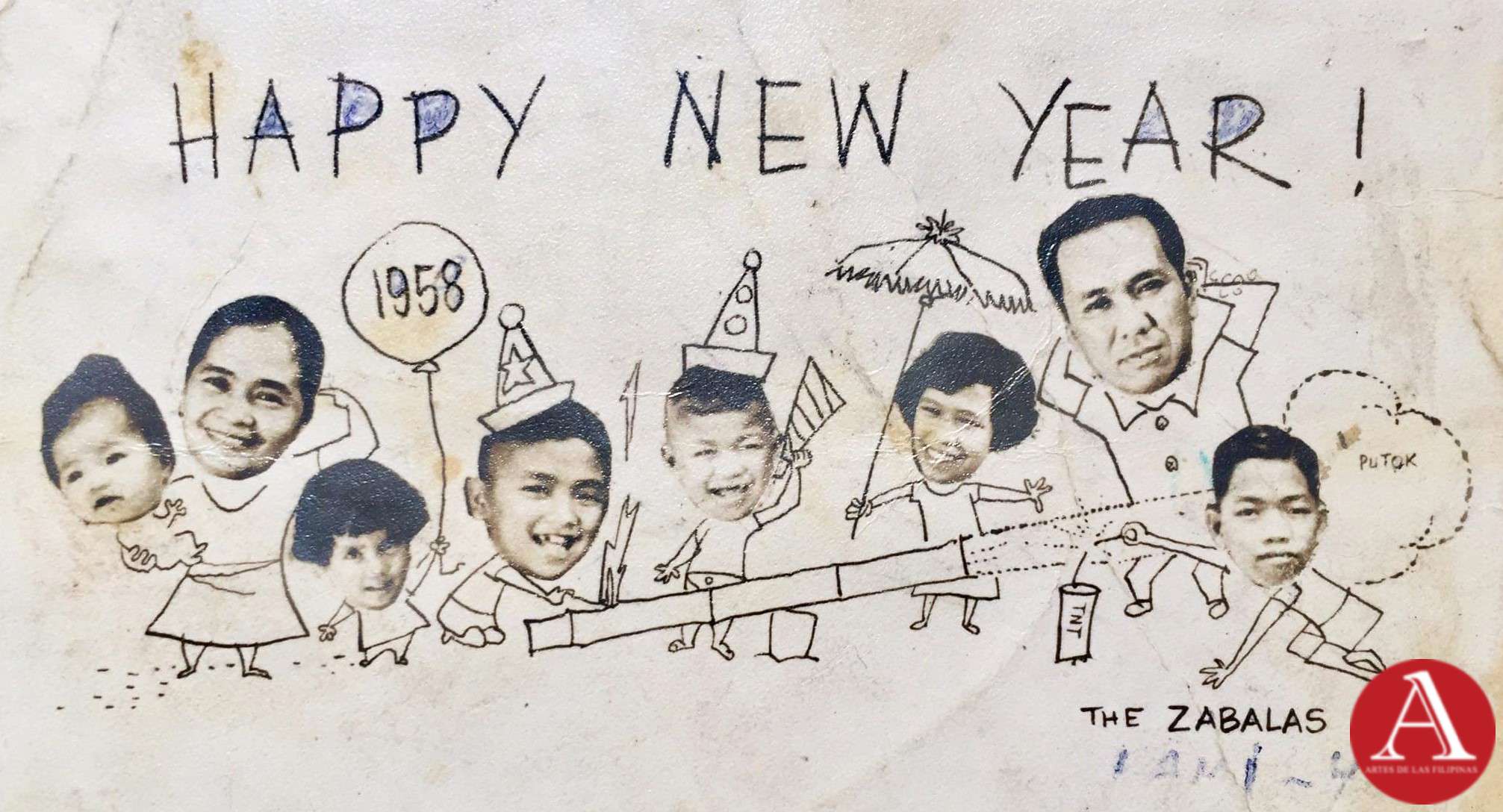 In 1984, in recognition of the immense civic and cultural contribution of Zabala Santos to the town of Malabon, the local government conferred on him the Ginintuang Parangal Award of Malabon, the highest award given to outstanding citizens of Malabon.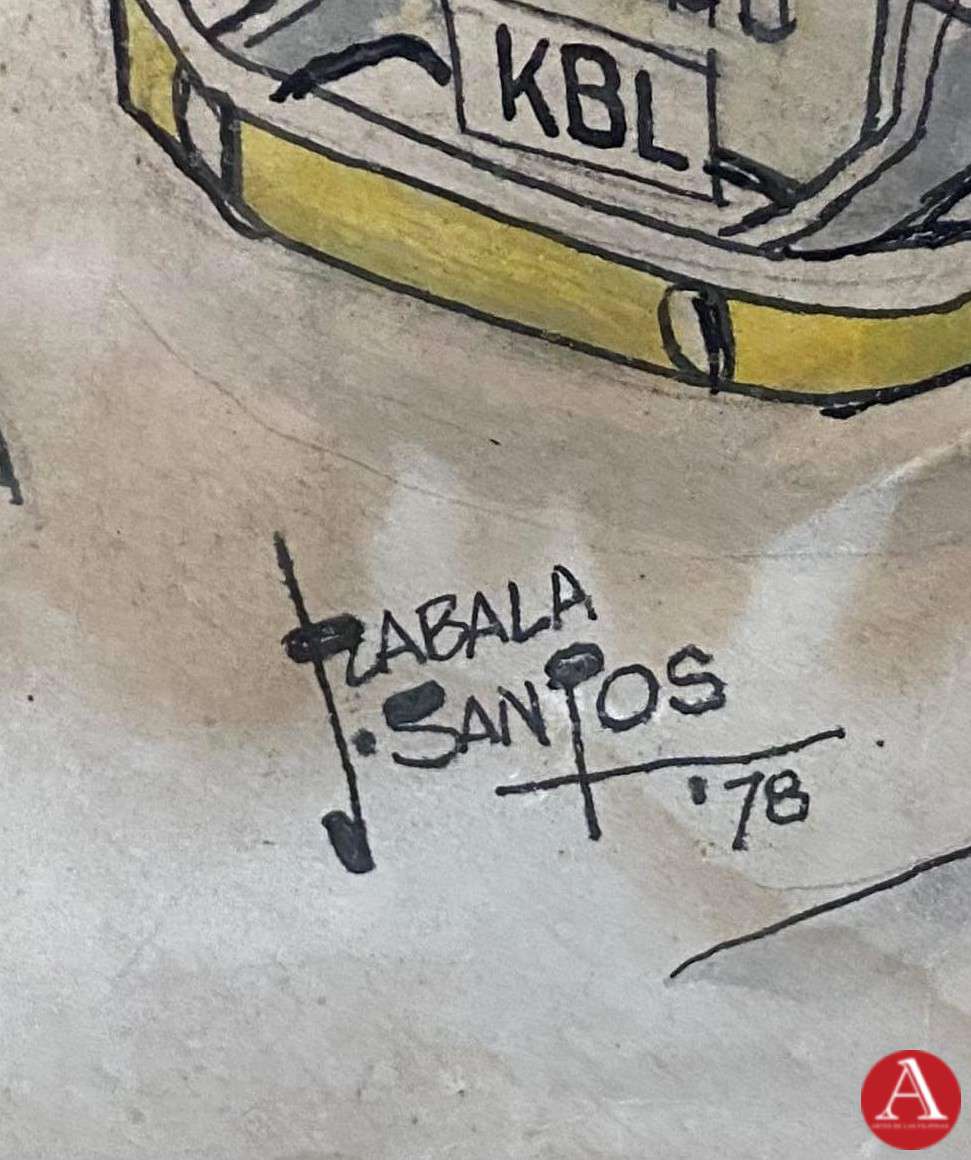 When he later retired from Procter and Gamble, Mang Pepe was hired as art director of the Metro Manila Commission under Presidential daughter Imee Marcos. Nonoy Marcelo, his nephew, and a close associate of Imee, recommended him for the post. The MMC was ill-budgeted though (or more correctly, the budget was corrupted by its officials) so Mang Pepe struggled hard for months commuting from Malabon to Intramuros, where the MMC offices was located, with his own money because the pay was delayed for months. But Mang Pepe always went to work as usual without complaining. The everyday stress of commuting took its toll.
One day in 1985, he went to work as usual but felt something badly wrong the whole day. During the evening, at home, he suffered a massive stroke. He was rushed to the hospital but the doctors gave a grim prognosis. Mang Pepe was comatose and the only thing that kept him alive were the tubes and machines inserted through his mouth and nostrils. After two months of this ordeal, the great komik artist passed away on September 7, 1985.