Purveyor of Knowledge and Emerging Publisher of Content and Visually Driven Books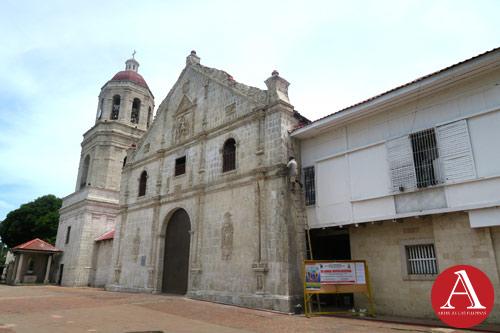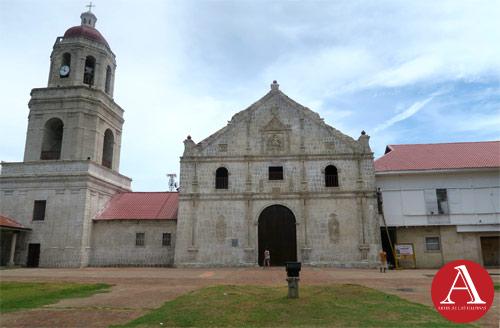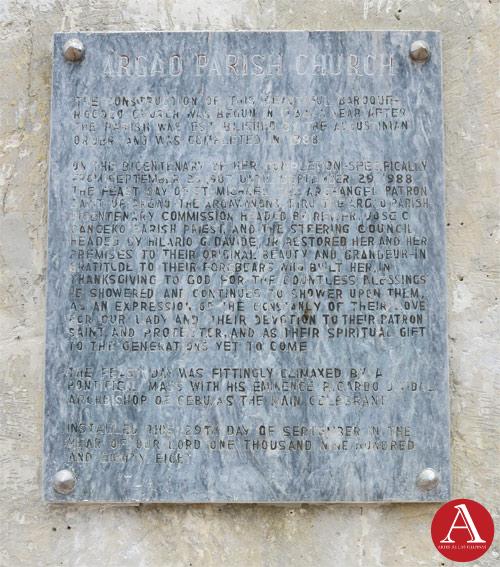 The San Miguel Arcangel Parish Church Argao, Cebu
by The Artes de las Filipinas Research Team
June 2016--The construction of this beautiful Baroque Rococo church was begun in 1734, the year after the parish was established by the Augustinian Order and was completed in 1788.

On the bicentenary of her completion-specifically from September 29, 1907 until September 29, 1988--the feast day of St. Michael the Archangel patron saint of Argao and the Argavanons through the Argao Parish by the Centennial Commission headed by Rev. Fr. Jose C. Canseko, parish priest and the steering council headed by Hilario G. Davide, Jr. restored her and her premises to their original beauty and grandeur—in gratitude to their forebears who built her in thanksgiving to God for the countless blessings He showered and continue to shower upon them, as an expression of the constancy of their love for our Lady and their devotion to their patron saint and protector and as their spiritual gift to the generations yet to come.

The feast day was fittingly climaxed by a pontifical mass with his Eminence Ricardo J. Vidal—Archbishop of Cebu as the main celebrant.

Installed this 29th day of September in the year of our lord one thousand nine hundred and eight-eight.