Purveyor of Knowledge and Emerging Publisher of Content and Visually Driven Books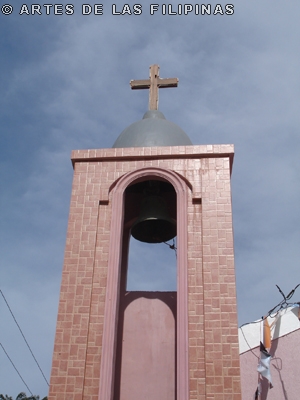 PHILIPPNE CHURCHES: THE ERMITA CHURCH
IN BALAYAN, BATANGAS
by: Christiane L. de la Paz
During the Spanish era which covers a period of 300 years, important events happened in Balayan.
It was in 1575 that the Agustinian missionaries arrived in Balayan, Batangas. After three years, 1578, Balayan was officially founded as a municipality by Fr. Esteban Ortiz and Fr. Juan de Poras. It was recognized under the Spanish Crown from a region already known as Balayan created by Datu Balensuela in 1394 and inherited by Datu Kumintang on or before 1521. From 1570 to 1578, Balayan was also known as Kumintang. The coastal towns of what is now Nasugbu, Lian, and Calatagan together with Tuy which was the former pilot barrios of Balayan were founded in the later part of 1578. In 1578, the formal evangelization of the town was started by the Agustinian missionaries followed by the Franciscan missionaries under Fray Juan de Placencia.
The Franciscan missionaries settled in Barrio Ibabao (Highland) and built a small stone church (Ermita) under the direction of Fr. Francisco de Santa Maria in 1579. This church was considered as the first church in the province and perhaps the whole Tagalog region. From Barrio Ibabao known before as Ermita and now Barangay Calzada, the Franciscan moved to the east and evangelized the Bicol region. In 1590, the new small church made of stone was blessed by Fr. Pedro Chirino, who became the spiritual administrator the following year (1591) when Fr. Juan de Oliver turned over the administration to him.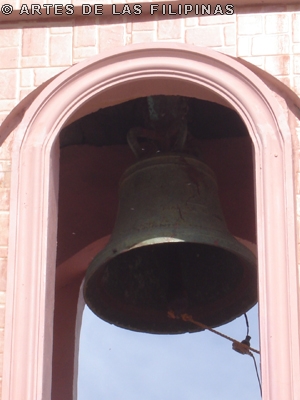 Two hundred years later, a black crucified Nazarene was found hanging on a trunk of a granada tree infront of the small church surrounded by three bowing coconut trees. The relics of the crucifix is now under the care of Fr. Mateo Dulce, a retired priest of Balayan.