Purveyor of Knowledge and Emerging Publisher of Content and Visually Driven Books
Matisse sets new 49-million-dollar record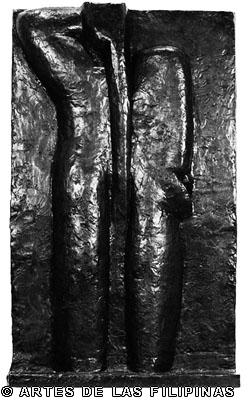 NEW YORK (The Associated Foreign Press) – A large bronze sculpture of a woman's back by Henri Matisse has sold for nearly 49 million dollars in New York, setting a new record for the French impressionist.
Measuring 74.5 inches (189.2 cm), "Nu de dos" was the star of the auction at Christie's. It went under the hammer just a day after rival Sotheby's auctioned an Amedeo Modigliani painting for a record 69 million dollars.
"Nu de dos, 4 etat (Back IV)," had been estimated to sell for between 25 and 35 million dollars, before a bidding war sent the price spiraling to 48,802,500 dollars. Christie's called the sale "extraordinary."
A record was also set at Christie's for Juan Gris, whose cubist oil on canvas painting, "Violon et guitare," sold for 28.6 million dollars.